This Maeve Blouse is available at Anthropologie. The name "Maeve" references a purple flower, a Greek goddess, and a famously beautiful Irish warrior queen. In light of these inspirations, it's no surprise that their collection is structured yet delicate, a representation of beauty and strength at once. Each Maeve design is refined, flattering, and – best of all – exclusively ours.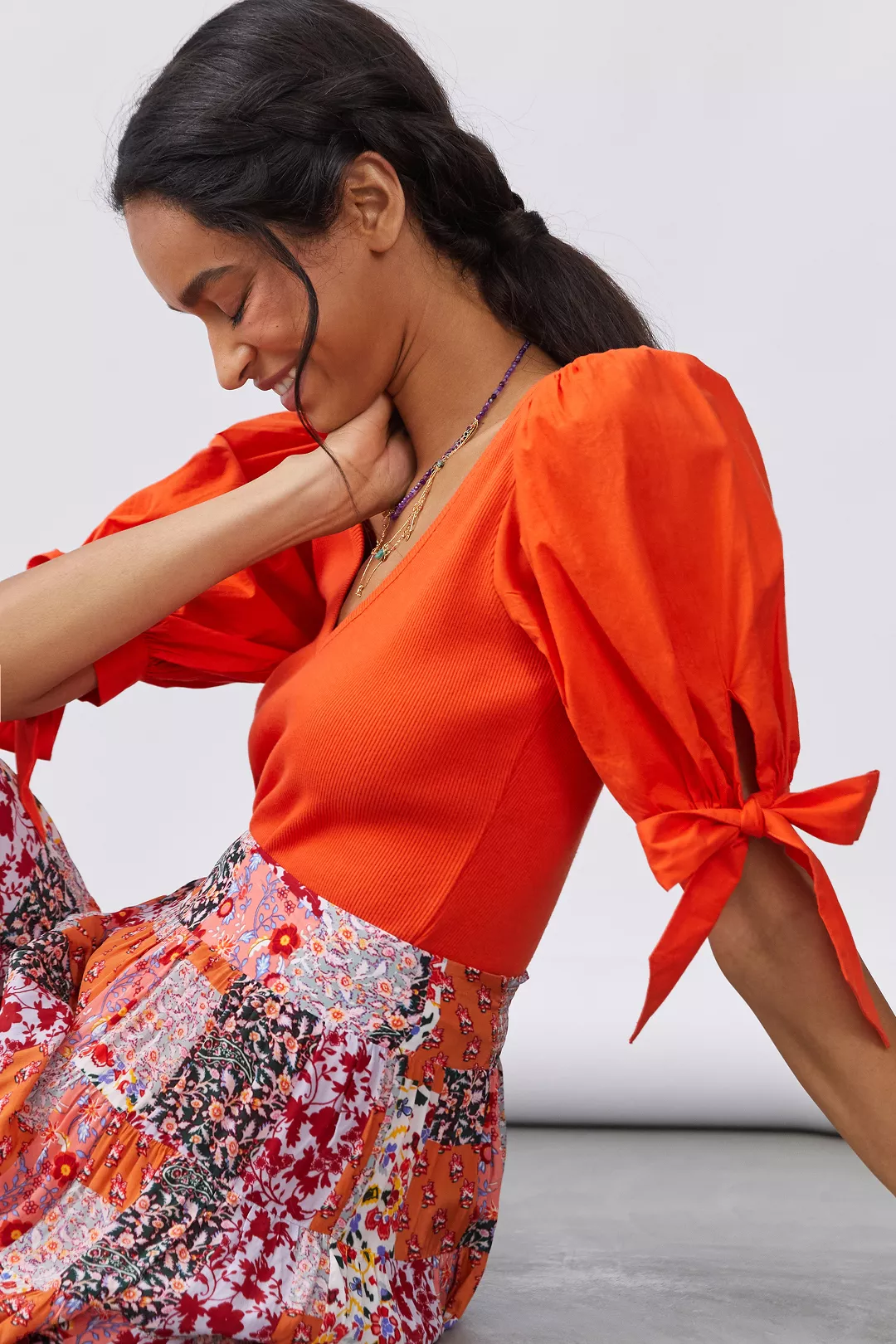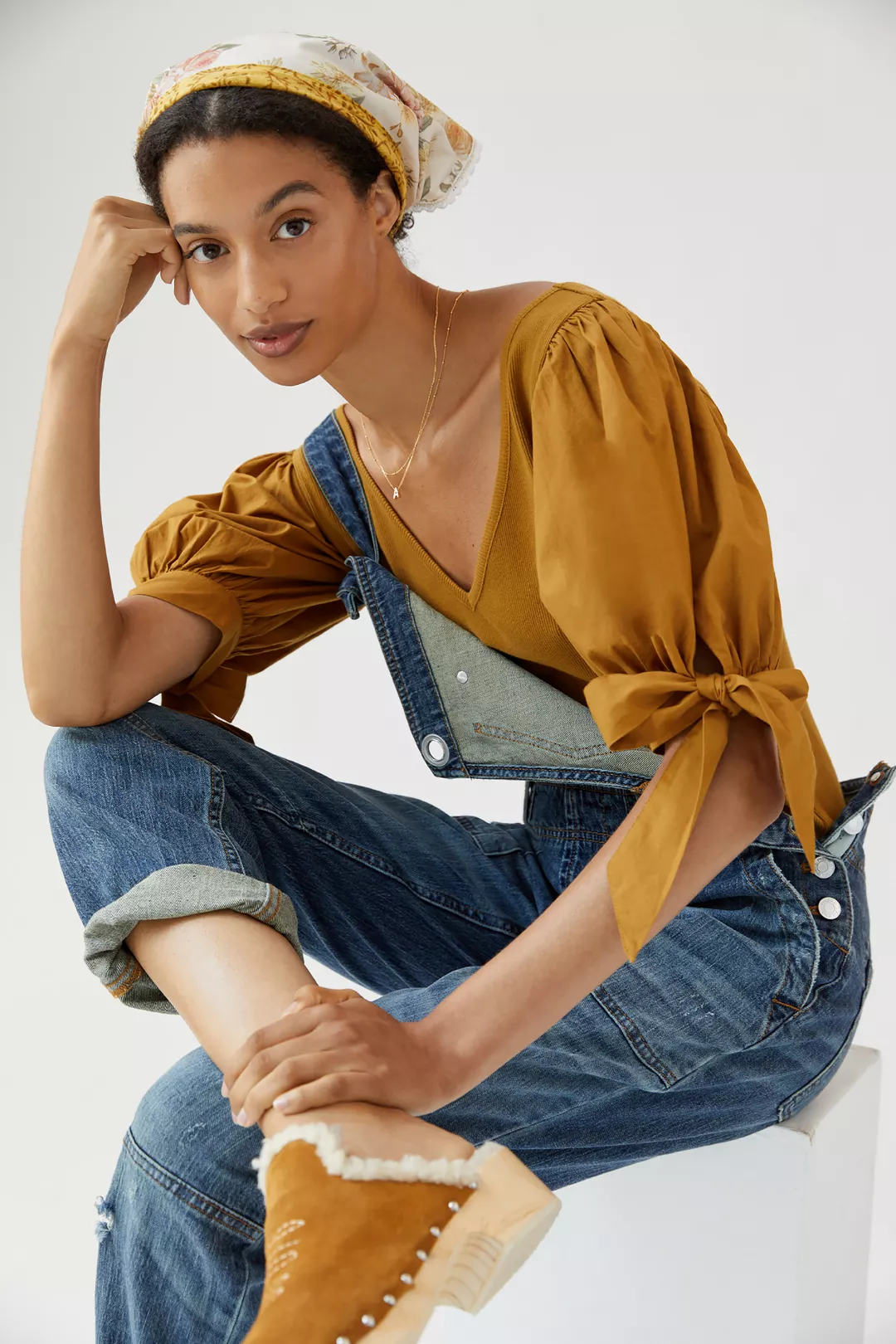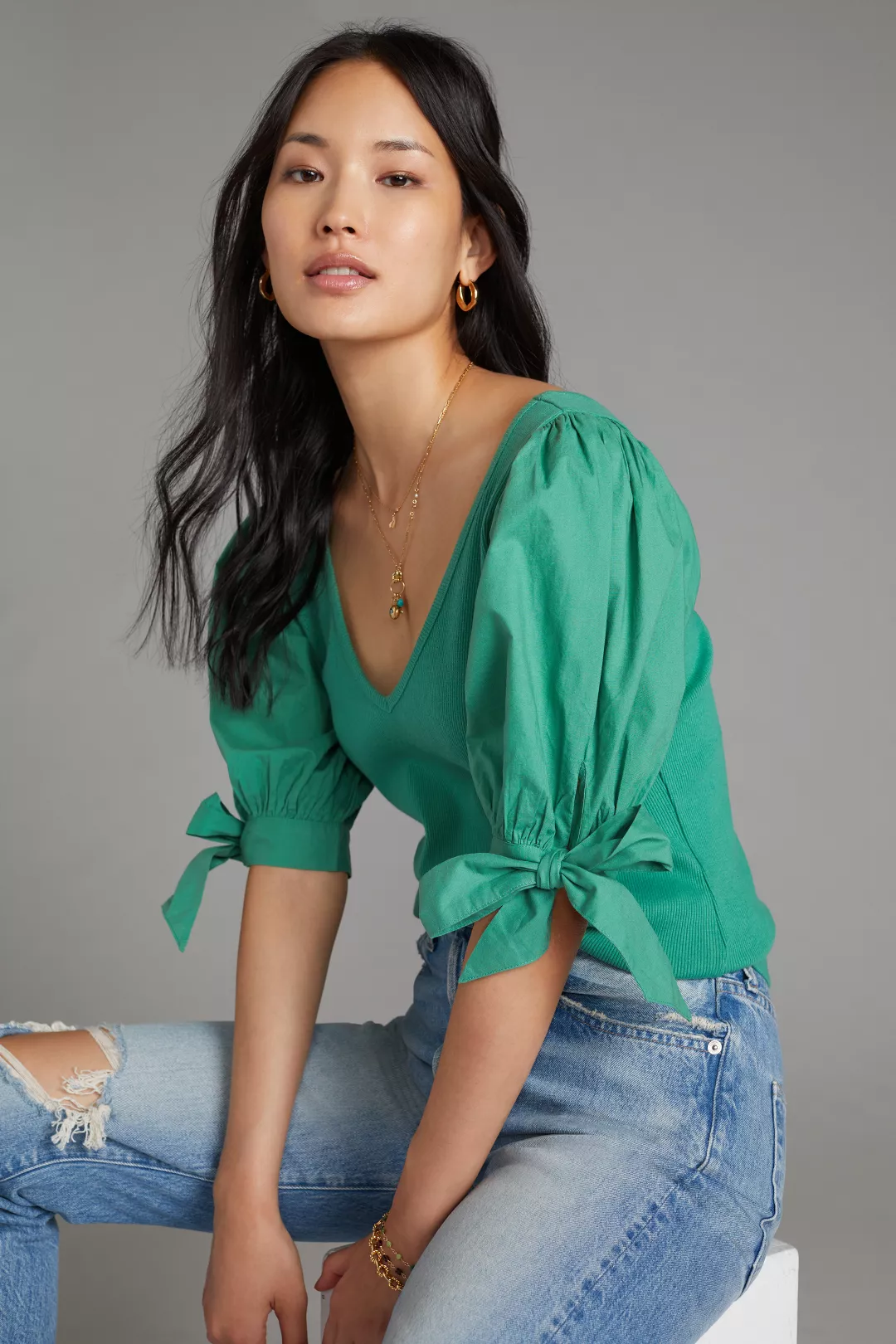 Puffed sleeves lend a soft, breezy quality to this wear-everywhere blouse. Balance its tailored fit with a twirl-worthy maxi skirt and bow-tie flats for a look that's sure to earn you compliments.
About Maeve
Cotton, elastane
Puffed sleeves
V-neck
Adjustable tie cuffs
Pullover styling
Machine wash
Imported
Dimensions
Standard: 22.75″L
Petite: 21″L
Plus: 25.75″L
Deals at Anthropologie Happening Now!